0
We aren't able to process your payment. Please, try again.
Thank you for your request!
Your confirmation number:
We provide supportive, compassionate and highly qualified professionals for all your mental health needs.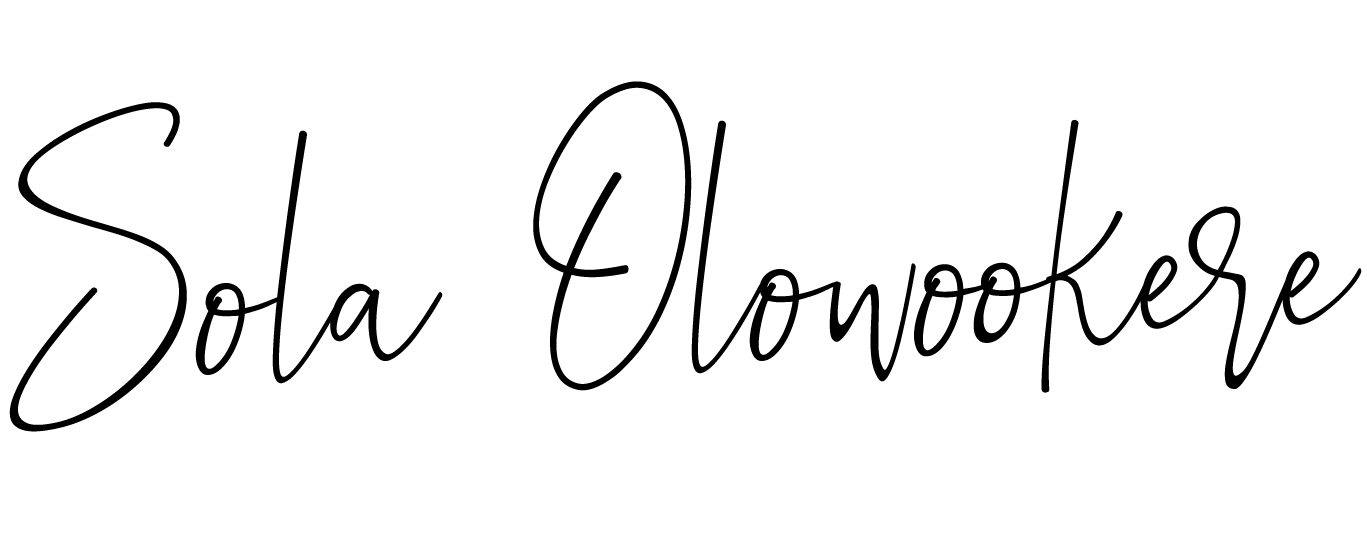 Dr. Sola Olowookere
Consultant Psychiatrist
For adults, information from a family member or previous school is sought along with the assessment of the person. When all the required information is provided, a face-to-face appointment is organised either in the clinic or online to complete the assessment and diagnosis.
Our Motive is Helping Patients From Around the Nation
At Greyinsights, we're experts in providing excellent assessments and diagnosis to clients across the UK online or in our clinic.