Triage and Assessment Service
Pandemic vs. Healthcare: What has changed?
Early Identification is key to good prognosis of mental health problems.
The Pandemic has further increased waiting times for Mental health assessment and treatment. Our Triage and assessment team has successfully help in reducing waiting times for appointments in the Healthcare Industry. A recent investigation has found that children, teens and young adults struggling with mental health problems during the pandemic are facing increasingly long wait times for treatment. Data from half of England's services have found one in five patients seen in the past year waited over 12 weeks for care. Adults during the pandemic have not been spared. The NHS has seen its highest number of people in contact with mental health services since records began each month (including new referrals) with no sign of stopping
This means that 1 in 5 referrals were seen after 3 months of referral.
In May 2021, mental health referrals increased by 5.7% to 385,430 (20,739 more). Compared to the first wave of the pandemic in 2020, referrals have increased significantly by 51.6% (131,243 more).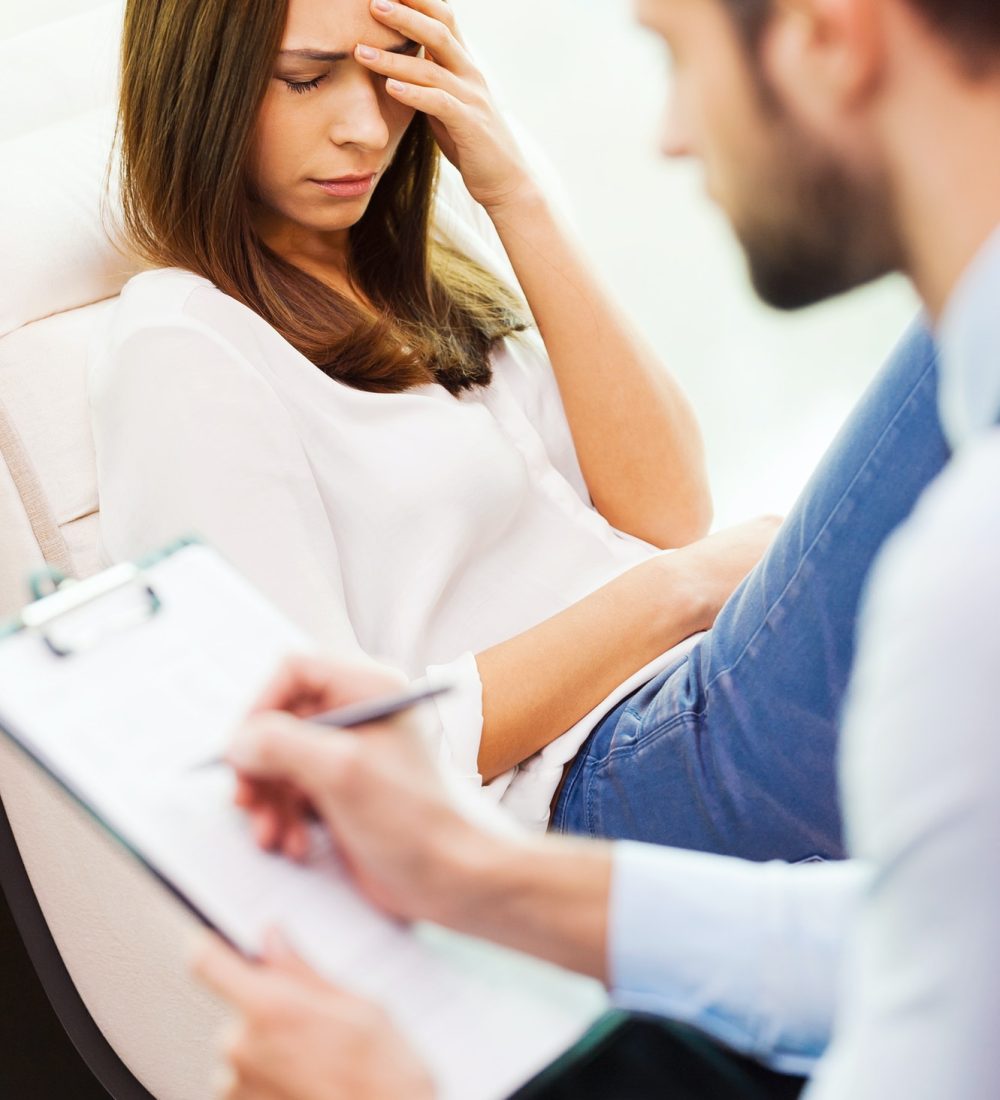 With a Multi-Disciplinary Team comprising of Psychiatrists, Clinical Nurse Practitioners, Psychologists, Social Workers and Occupational Therapists, Grey Insights delivers an effective clinical triage and assessment services specifically designed to assist the NHS and eliminate or significantly reduce the current waiting list. With this service, not only are we able to address the problem of backlog for healthcare workers but also promptly deliver a high standard of care to individuals who are seeking help.