Our integrated treatment programme is of the highest standard based on the best practice principle of care and support.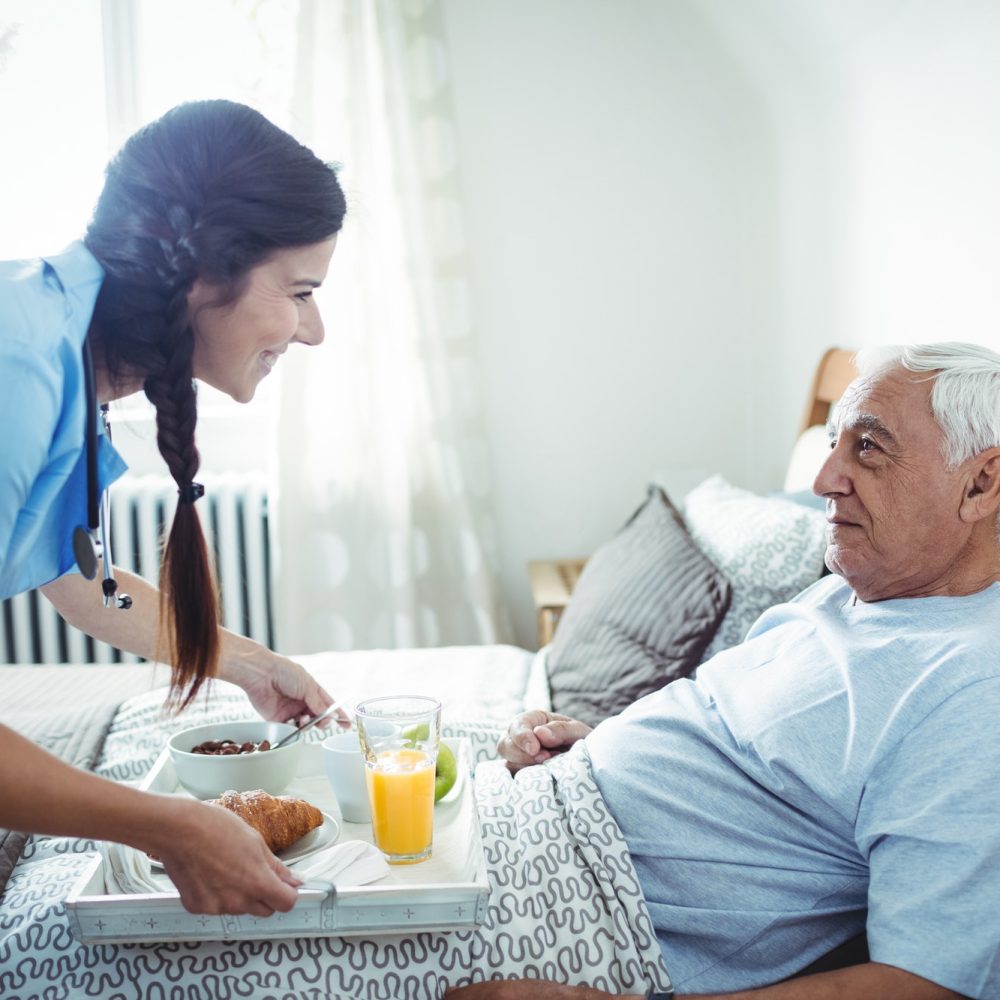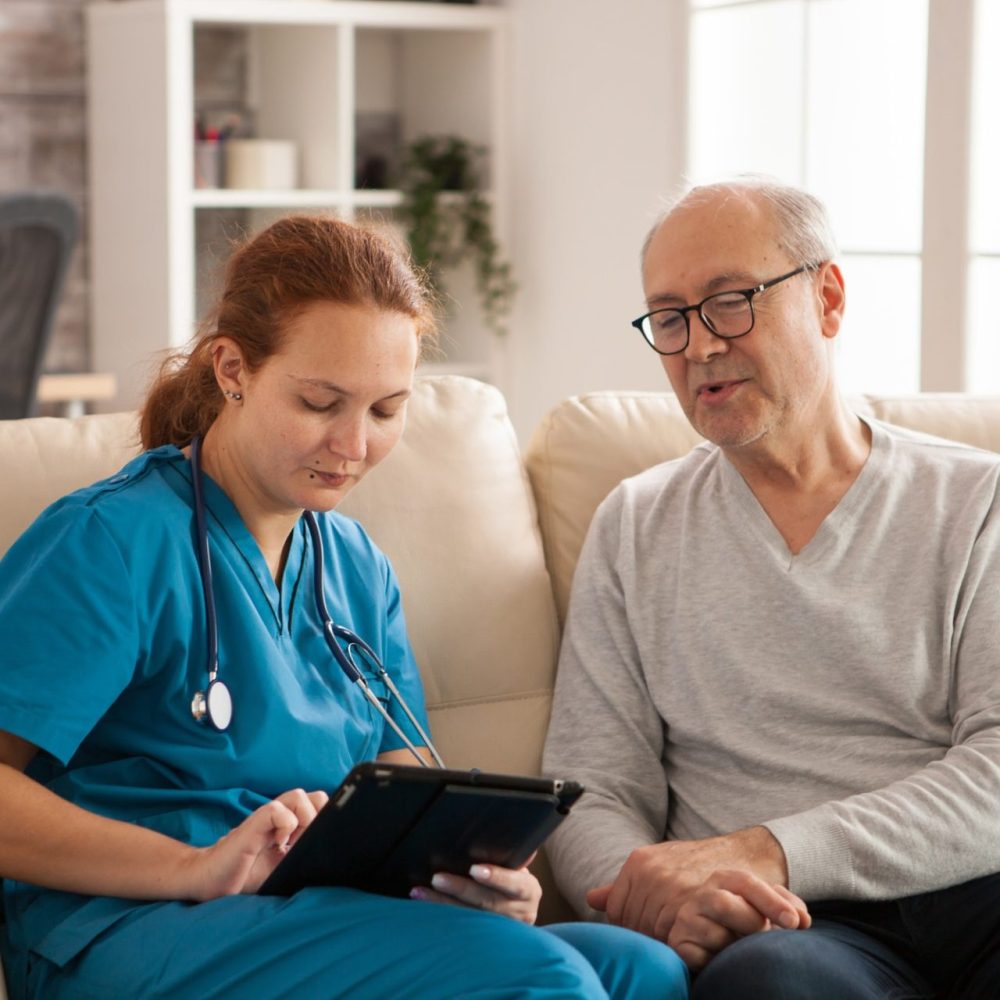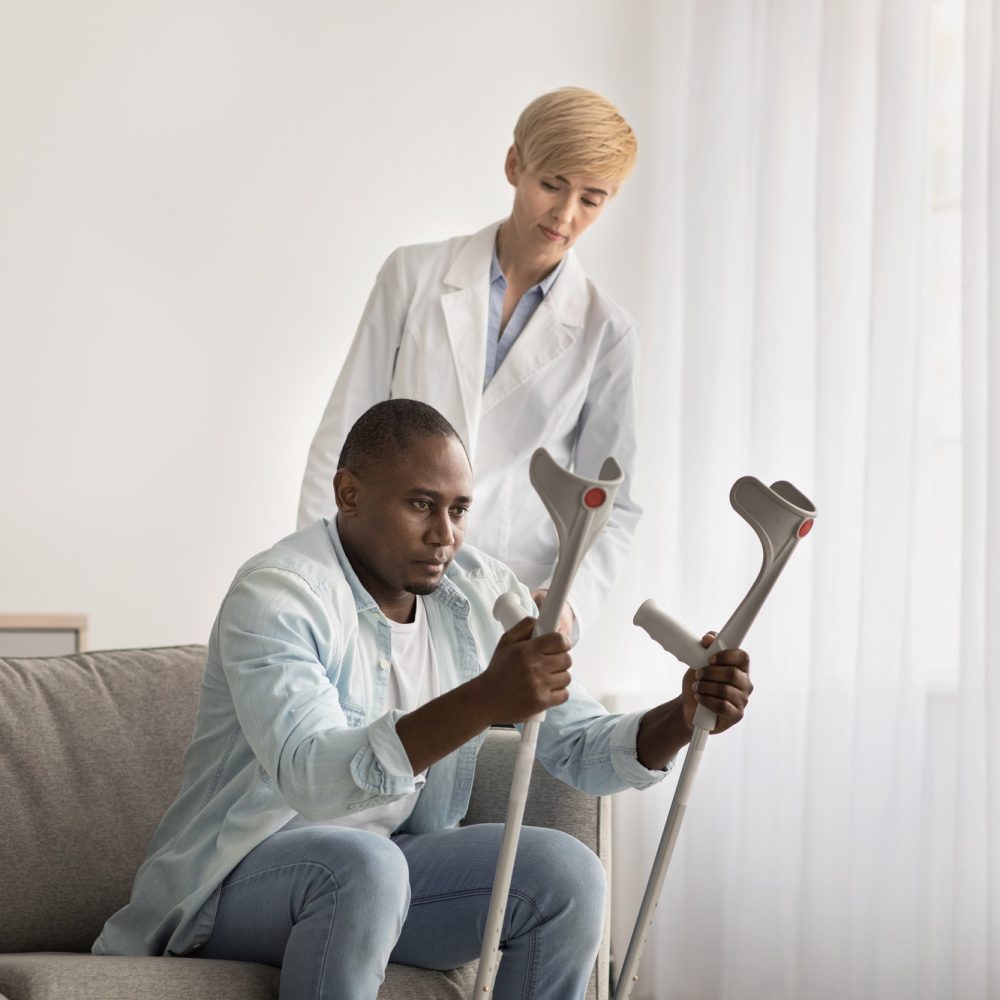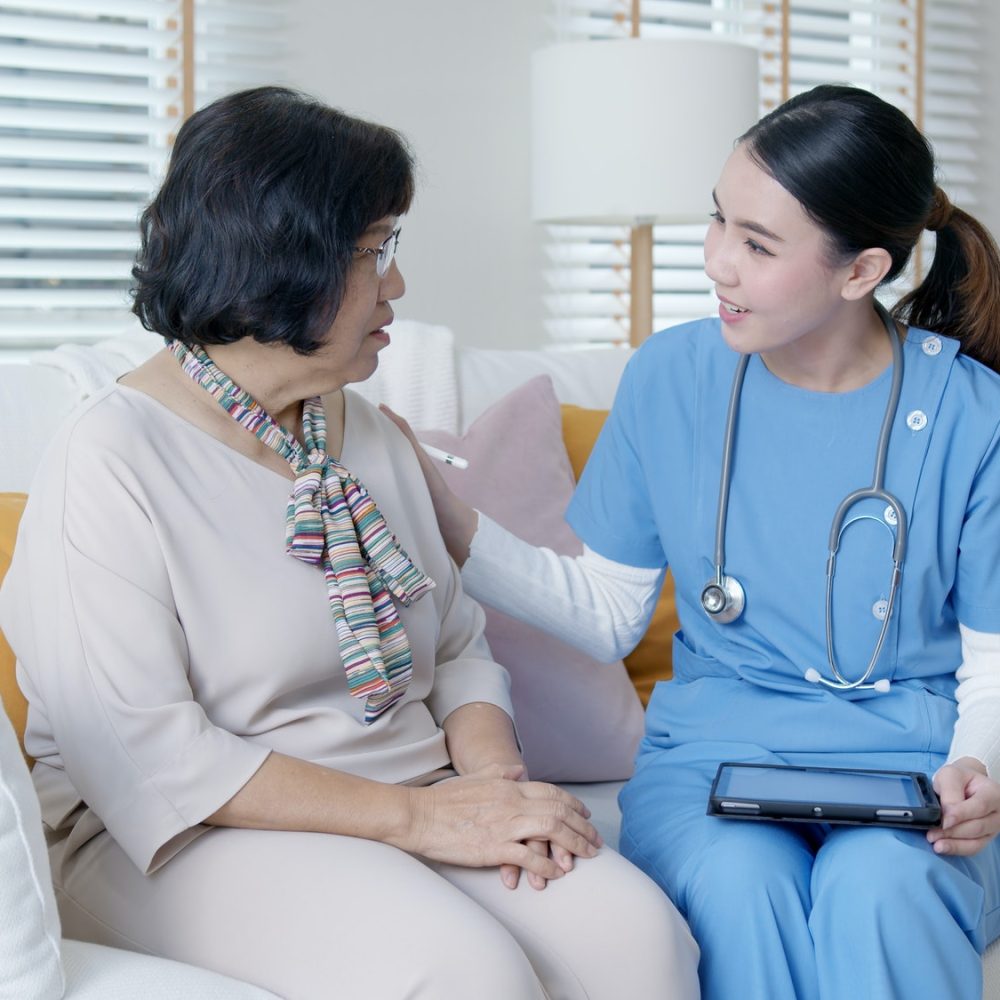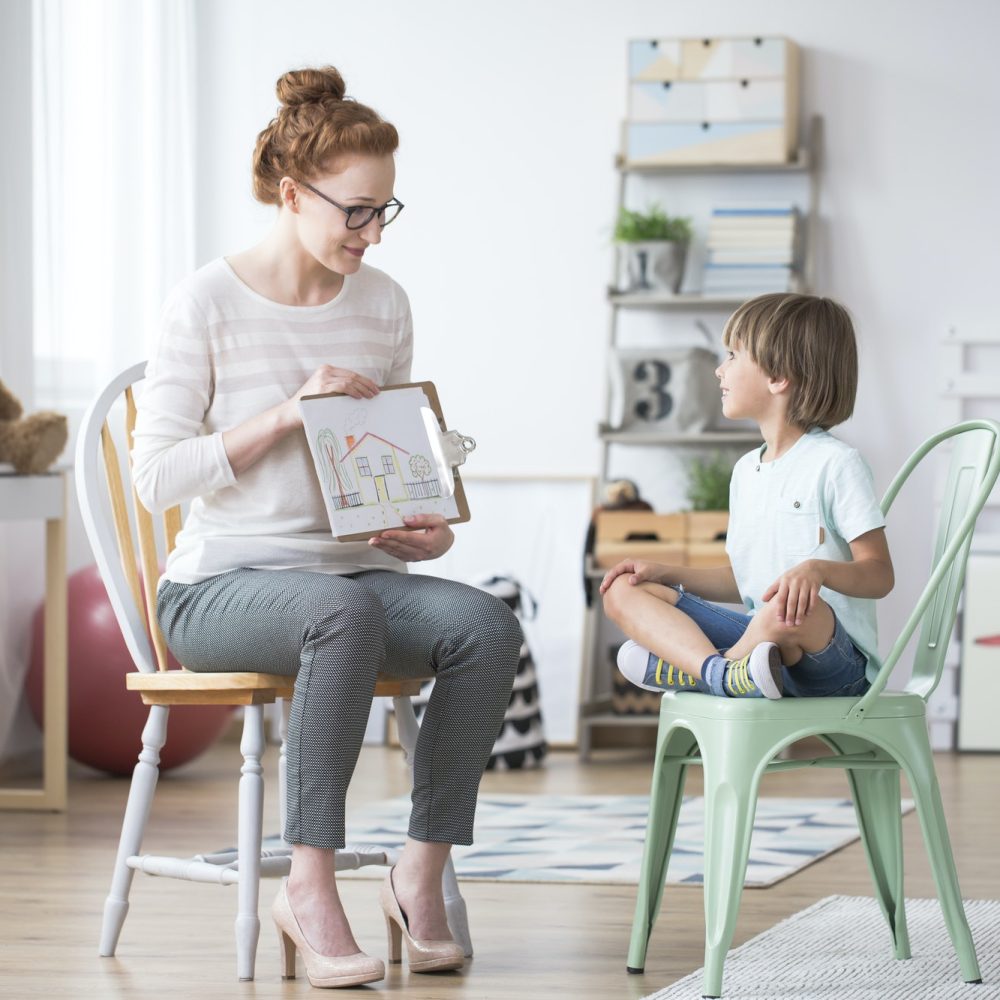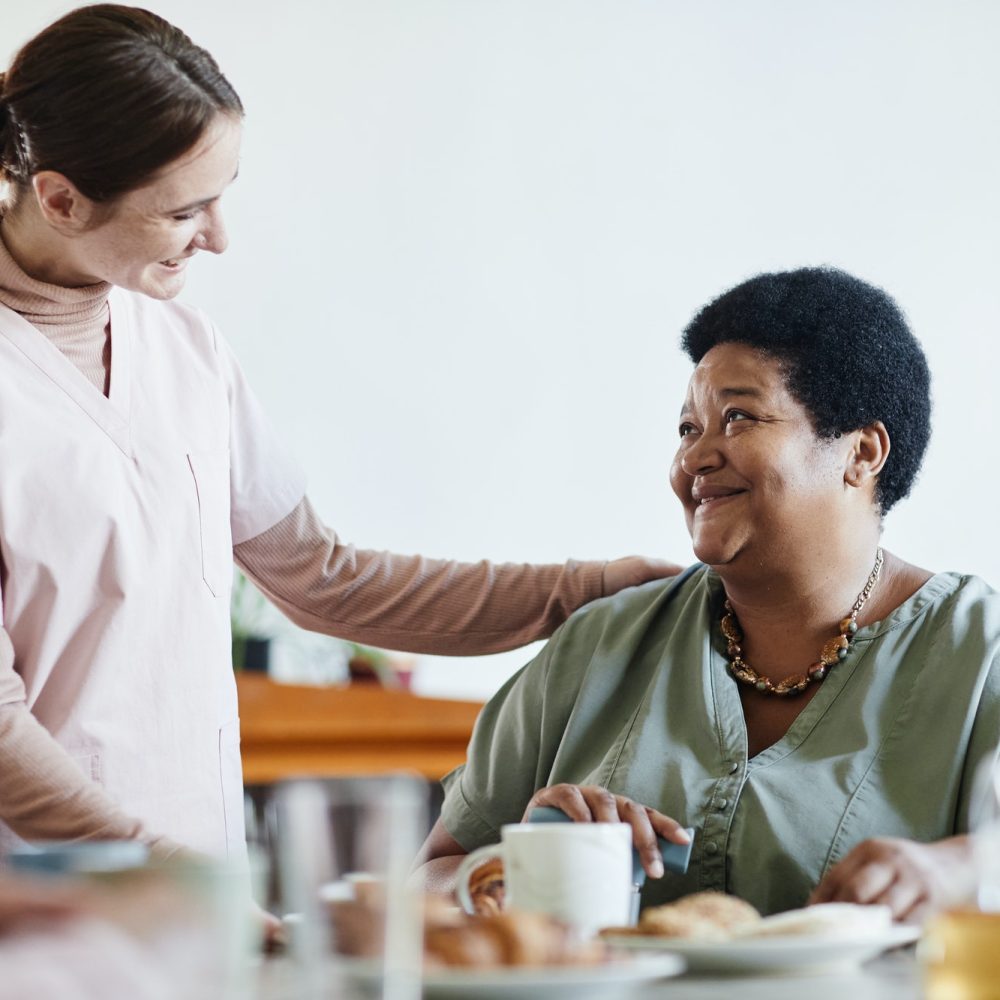 Immediate support available at the comfort of your home
Grey Insights Limited is an Employee Assistance Program (EAP) service delivery consortium, with a team of emotional and mental health professionals. Our company specializes in creating awareness and responding to emotional and mental health crisis in the workplace.
Our solution is bespoke and excellently packaged to resolve backlog issues.